Employing a financial director can be revolutionary for a business, but it'll also normally come with a big financial cost too. However, there is an alternative. The job of financial director is much more than simply 'bean counting' or 'producing management accounts' these days. Financial directors are members of a senior executive team with responsibility for the company's financial health. Combining operational and strategic roles they manage accounting and financial control to establish a financial strategy for the profitable long-term growth of the business.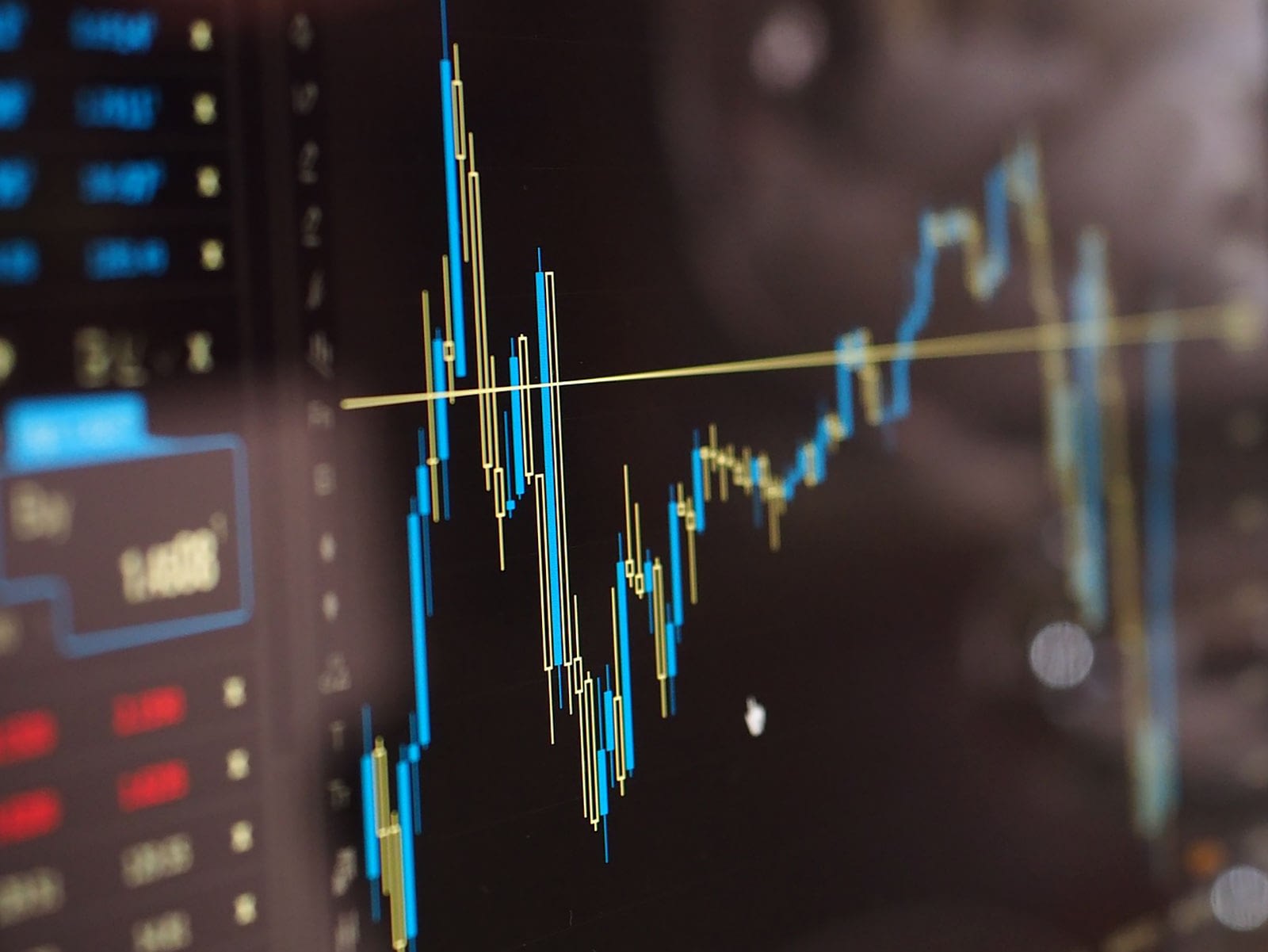 A chicken and egg situation for many
Quite often, a company needs a financial specialist to kick-start growth, but they need the financial growth to afford the specialist who will help them with this. Unless you've got a spare £10k+ per month kicking around, it might be the right time to look at getting a virtual financial director, also known as a virtual FD.
A key member of your business at a fraction of the traditional cost
A virtual financial director can become a key part of your business but at a fraction of the cost of a traditional in-house financial director and this is becoming more and more popular these days. You get on-demand access to all the financial expertise you need without having to commit to a full-time director.
Your virtual FD can help you:
Bookkeeping – This will include writing up your day to day transactions into ledgers, reconciling your bank and cash account(s), producing and maintaining a fixed asset register (for items of capital expenditure) and producing and submitting to HMRC VAT returns (if you are VAT registered)
Monthly or quarterly management accounts.  We will prepare management accounts on a monthly or quarterly basis.  This will include a profit and loss account, a balance sheet and a cash flow so you can see each month or quarter how your business is performing, and take corrective action if deviating from budgets
One onsite visit per month (we can offer additional visits if required).  This will be to present the management accounts at board meetings where we can discuss the current financial position and performance of your company and make recommendations as to any improvements which could be made
Prepare an annual budget and cash flow forecast
Deal with the supplier payment run
Manage and control cash flow on a monthly or quarterly basis
Represent the business at meetings with the bank
Manage payroll and credit control
Prepare year end accounts and tax returns and file them with HMRC and Companies House
Tax planning – We will provide tax planning on a monthly or quarterly basis and advise on current tax liabilities at that present moment in time whilst also identifying and advising on ways of minimising these
Unlimited support and advice via telephone or email (which will be included in our monthly fee)
Offer advice on and implement (where necessary) the latest bookkeeping and accounting software
Find out more
Here at Millhouses Accountancy we can provide you with the financial support and direction your company needs with a package to suit most budgets. Get in touch for more information:
Nottingham 0115 882 0356
Sheffield 0114 345 0960
London 020 3146 4808