Are you in need of a professional accountant in Sheffield?
Here at Millhouses Accountancy, we are a reputable workforce consisting of experienced accountants in Sheffield. Based in Sheffield, we have many local offices available for our clients.
Millhouses Accountancy Sheffield provides many high-quality accountancy services that are catered to your specific needs and which include commercial businesses, tradespeople, and solicitors. Suitable for a range of accounting requirements, we offer a wide range of 5-star core services including tax returns and bookkeeping. Additionally, in accordance with Making Tax Digital changes, we also supply specialist services such as Xero training. When starting work with a new client, we always take into consideration your accounting needs so we can deliver a personalised package for each client, which includes various levels of accountancy care. Depending on the service you require, we can supply Virtual Financial Directors, offline accounts and on-the-phone guidance when required. If you have any enquiries surrounding accounting issues, our qualified accountants in Sheffield offer beneficial support to all Sheffield clients.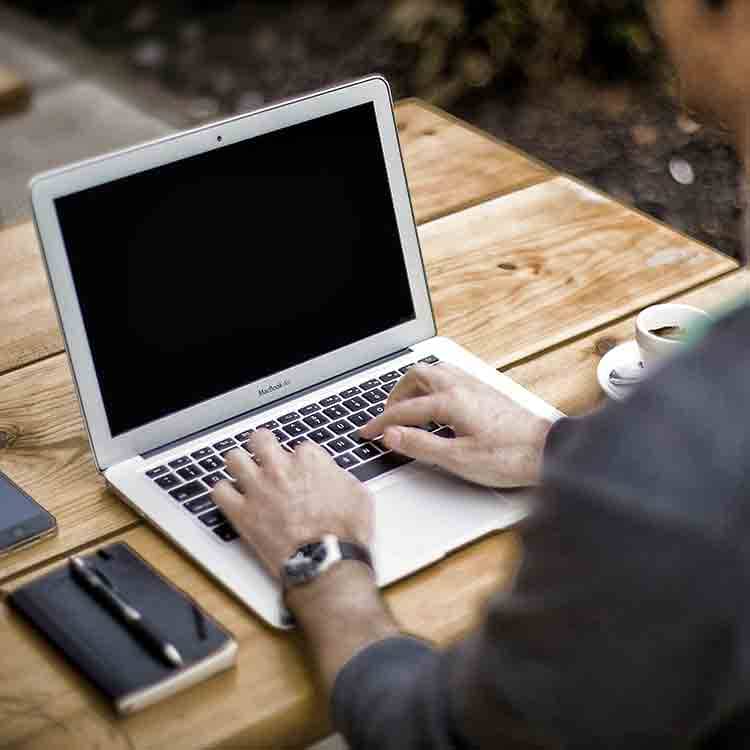 Accountant in Sheffield – For Businesses
If you require a professional business accountant in Sheffield, look no further! As a leading accounting business in Sheffield,  we offer many effective yet inexpensive services, which can be selected as part of the unique packages we will design for you. Our packages contain different levels of care (bronze, silver or gold). After discussing your initial requirements, we can apply the information you have provided and recommend an appropriate package for your Sheffield company. Our popular monthly accounting  service is part of a fixed fee and is a complete accountancy and bookkeeping service which includes a combination of any the following: bookkeeping, VAT returns, annual accounts, Tax returns, Xero training, monthly management information, and more.
Accountant in Sheffield – For Start-Ups
Our skillful business accountants in Sheffield specialize and are professionally trained in start-up business accounts. You can rely on our reliable Sheffield team to provide the best, most useful advice. Not only do we assist with your initial idea, but we also guide you throughout the entire process including the Companies House & HMRC requirements that you need to run a successful business. Here at Millhouses Accountancy, we understand the importance of supplying crucial advice on the aspects of your business which affect the long term survival of a company. Our aim is to help you run a thriving, stable Sheffield industry.
In addition to an exclusive bookkeeping service, we also supply a list of many more such as Year End Accounts and Tax Returns. Our specific specialist services include; Capital Allowances on commercial buildings in Sheffield, Solicitors Accounts, Trades People and CIS, Virtual FD and guidance for brand-new industries on different challenges that they may experience when founding a new company.  As close Xero partners, we host exclusive, helpful training courses throughout Sheffield and the surrounding areas which help show newer clients how to properly apply this market-leading Bookkeeping package inside your Sheffield business efficiently.
FOR A FREE QUOTE
Get In Touch Today